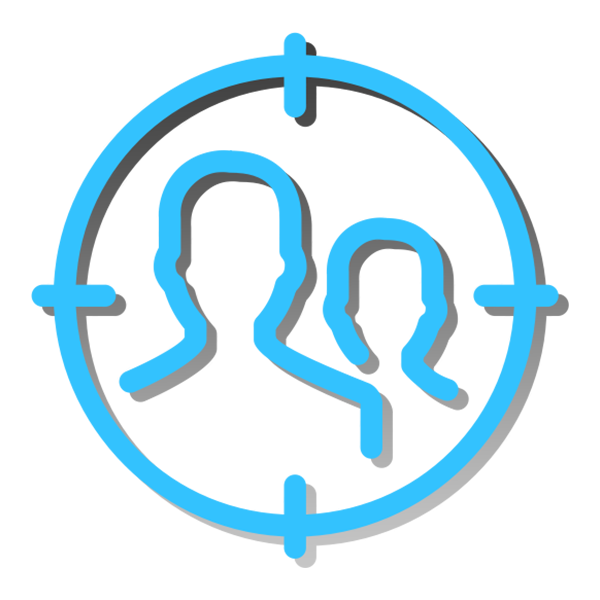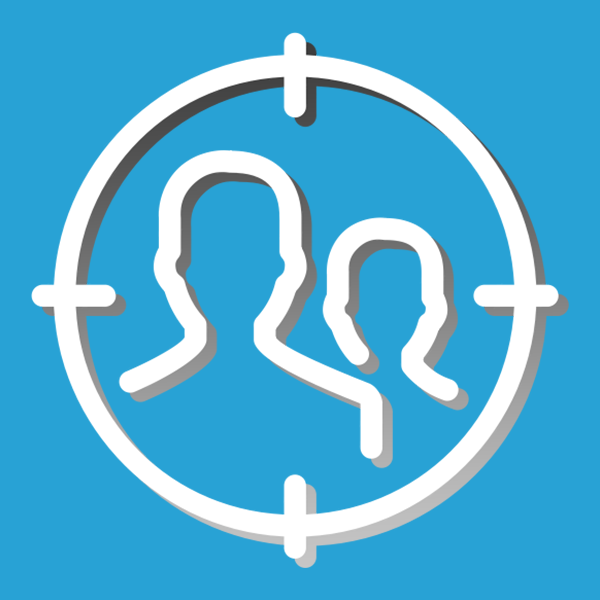 We are merchant focused
Instead of creating a multi-channel solution for merchants based on the development needs of programmers, we used our many years' of ecommerce experience and considered the problem from the merchants' point of view. In our view, the common error multi-channel solution developers make is to create their own platform and require merchants to move their business operations to that new central platform in order to benefit from selling on a website and marketplaces. Whilst this is an easier solution to build but it creates friction for the merchant who has to now treat their ecommerce platform as a 'slave' to the new multi-channel platform and prevents merchants' making full use of their existing platform and extended ecosystem. Codisto has been carefully designed to keep your existing platform in control allowing you quick and easy access to marketplace selling and the ability to maximise the return from your investment in your chosen platform.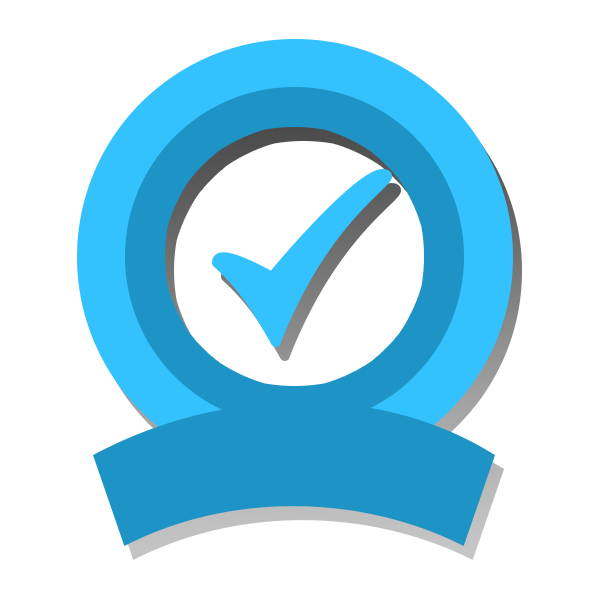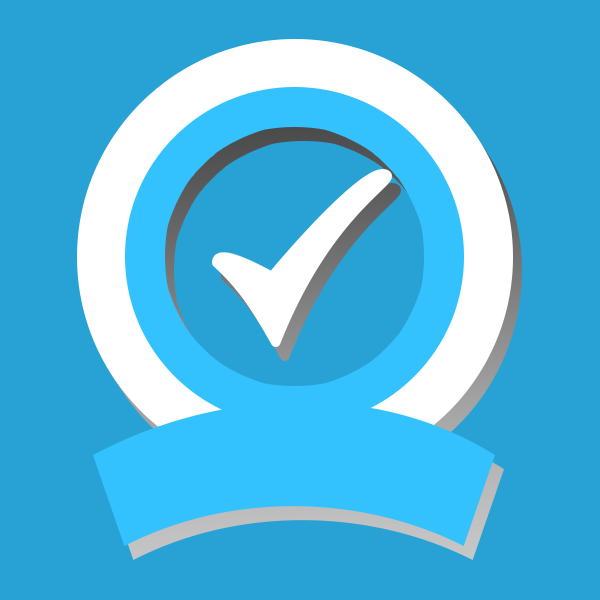 We are quality first
Quality is at the heart of everything we do. The performance of integration software is crucial for today's marketplace sellers to avoid overselling, quickly update listings from catalog changes and promptly fulfil orders. Our real-time sync is based on advanced AWS infrastructure which means whilst we aren't the cheapest multi-channel selling solution available our commitment to quality is second to none. A quality solution also needs to meet the needs of both new entrants to marketplace selling and the demands of the largest sellers. Codisto offers both a familiar grid interface and a 'beast mode' allowing for all standard and custom attribute catalog fields to be mapped (and even driven with logic) to any field on a listing for any category in any Amazon & eBay marketplace around the world.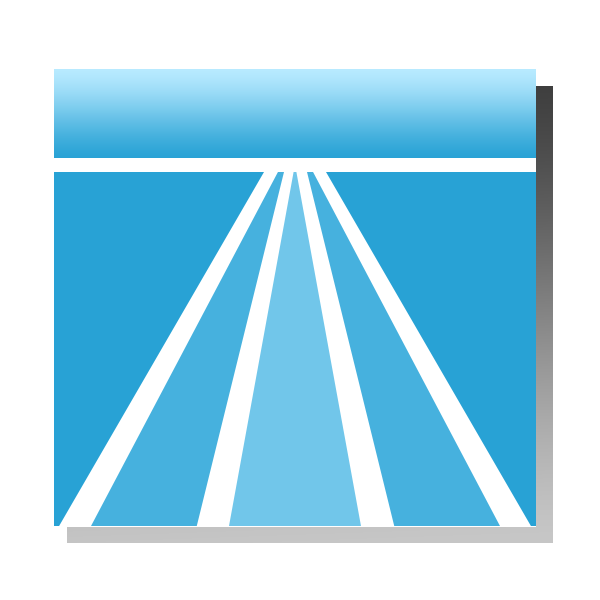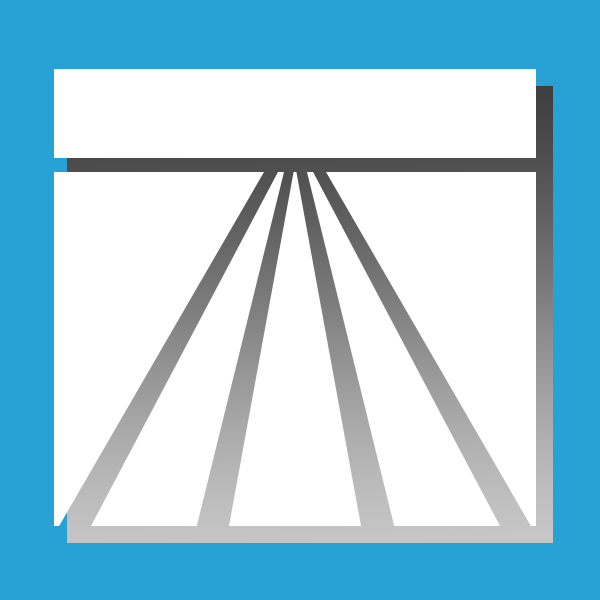 We go the extra mile
We automatically include error prevention technology in all our plans. In many cases, merchants aren't even aware that Codisto has avoided listing and sync errors that would have been returned had they tried to list items on the marketplaces directly. For example, Codisto automatically upscales and removes non-compliant backgrounds on images to meet the stringent marketplace rules. Other solutions fall short when it comes to creating ASINs for new listings on Amazon requiring merchants take significant time to create them directly on Amazon first and link them later. Codisto has put a huge amount of effort into a seamless listing experience for merchants regardless of whether they are making offers to existing Amazon catalog products or creating entirely new Amazon listings.